22 July 2019
It is with much excitement that Brome-Missisquoi presents the 1st edition of Brome's New Country Festival on July 26, 27 and 28. Perhaps you've heard of it in Alanis Désilet's Instagram stories, who has been promoting it alongside one of the festival's headliners, Matt Lang?
This festival will feature several very talented artists, some of which you might have heard on the radio, such as Aaron Goodvin, Chase Rice, Paul Brandt, and The Chris Buck Band, to name a few. The event organisers have put quite the lineup together. You can see the full list of artists here.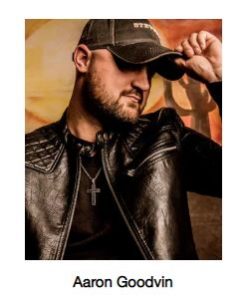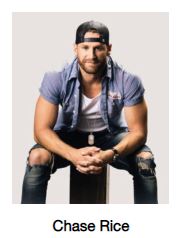 Many activities are scheduled to take place on the festival's site, where you'll get the chance to hang out with the artists. There will be line-dancing at the saloon, volleyball, lawn bowling and many more fun-filled activities.
Brome's New Country Festival will also feature many food trucks on-site. Keep an eye out for Microbrewery le Brouement and the Canard du Lac Brome company!
This festival will be happening on the Brome Fair site, less than 20 minutes away from the Domaine. Don't have any plans for July 26, 27, or 28? The Festival will be happy to welcome you. 😉
To purchase your tickets or for more information, visit https://festivalnewcountry.com