13 May 2022
A LUXURY TERRACE
Our terrace with a view is designed to give you more than one advantage! Among others, 4 whirlpools are at your disposal for a soothing moment, and in another section, there are heated pergolas where you can have a cocktail with friends.
ENTERTAINING MOMENTS ON SITE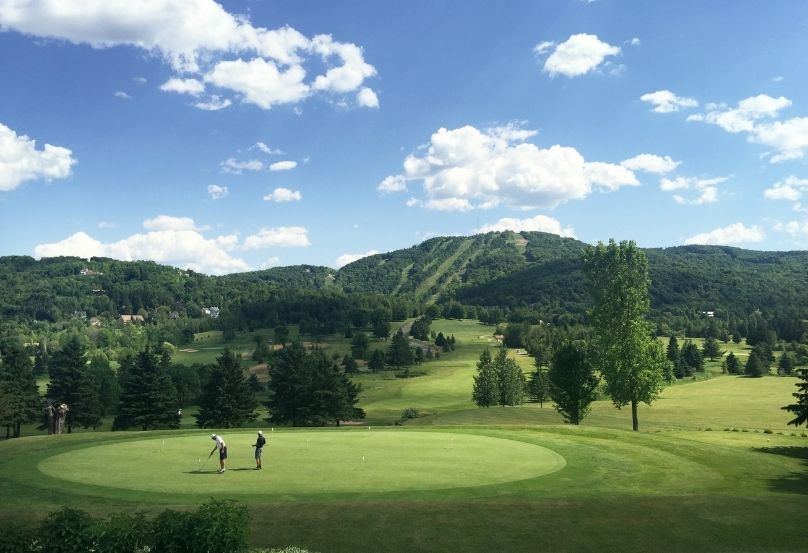 The Château Bromont Domain has a lot to offer on site: indoor pool, gym, renowned spa, renowned golf course, lush gardens, fire pit and restaurant with terrace. This spring, head to Bromont and experience the wide range of activities included.
GREAT OUTDOOR ADVENTURES NEARBY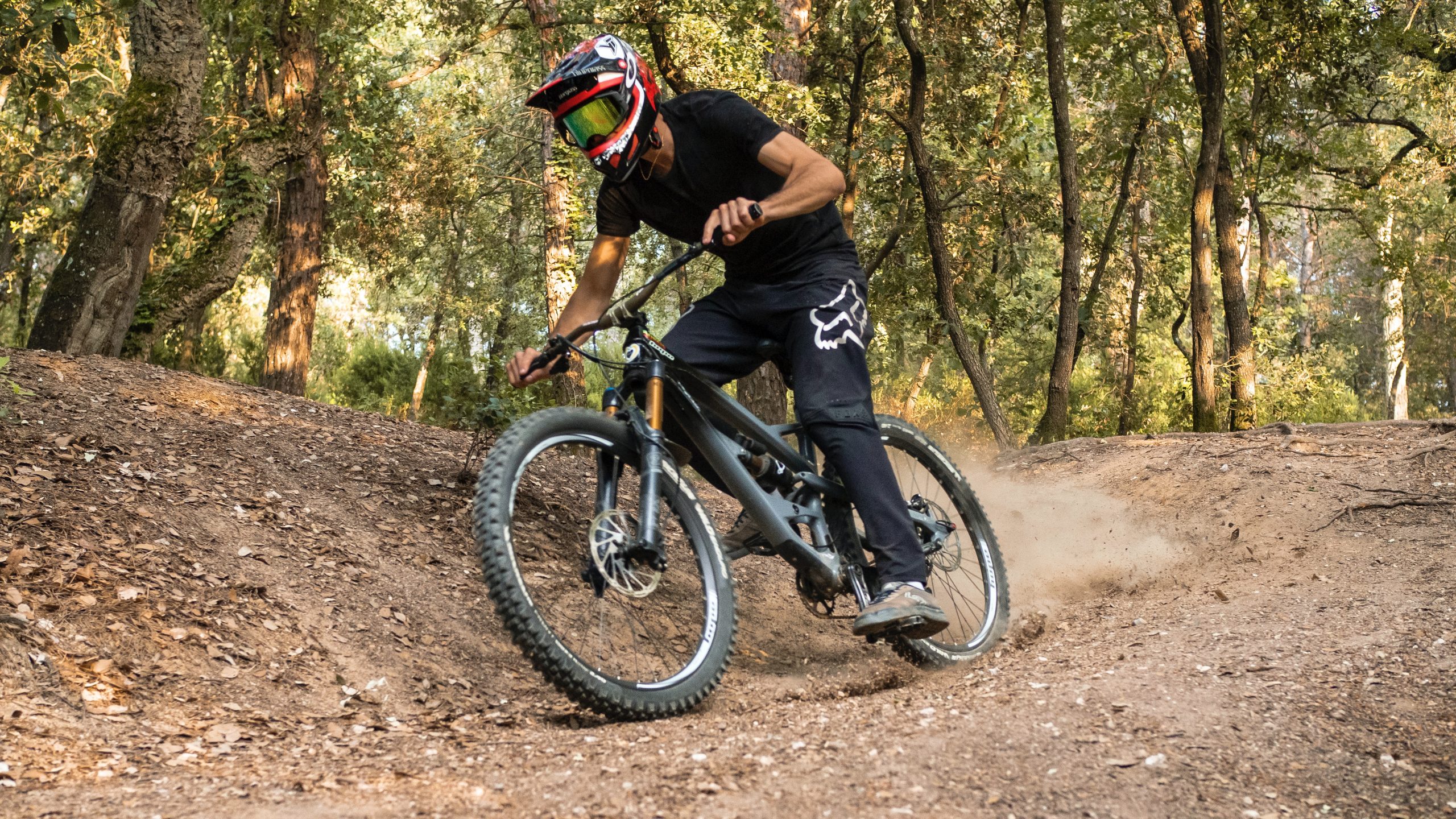 Thanks to our location, several activities in the nature, including in the mountains, are possible in the surroundings. For hiking, mountain biking or a group activity, there are
Parc des Sommets (140 km of trails)
Mount Oak
Mount Gale
Mount Shefford
The mountain park
Bromont, mountain of experiences
EVENTS AND NEWS TO WATCH FOR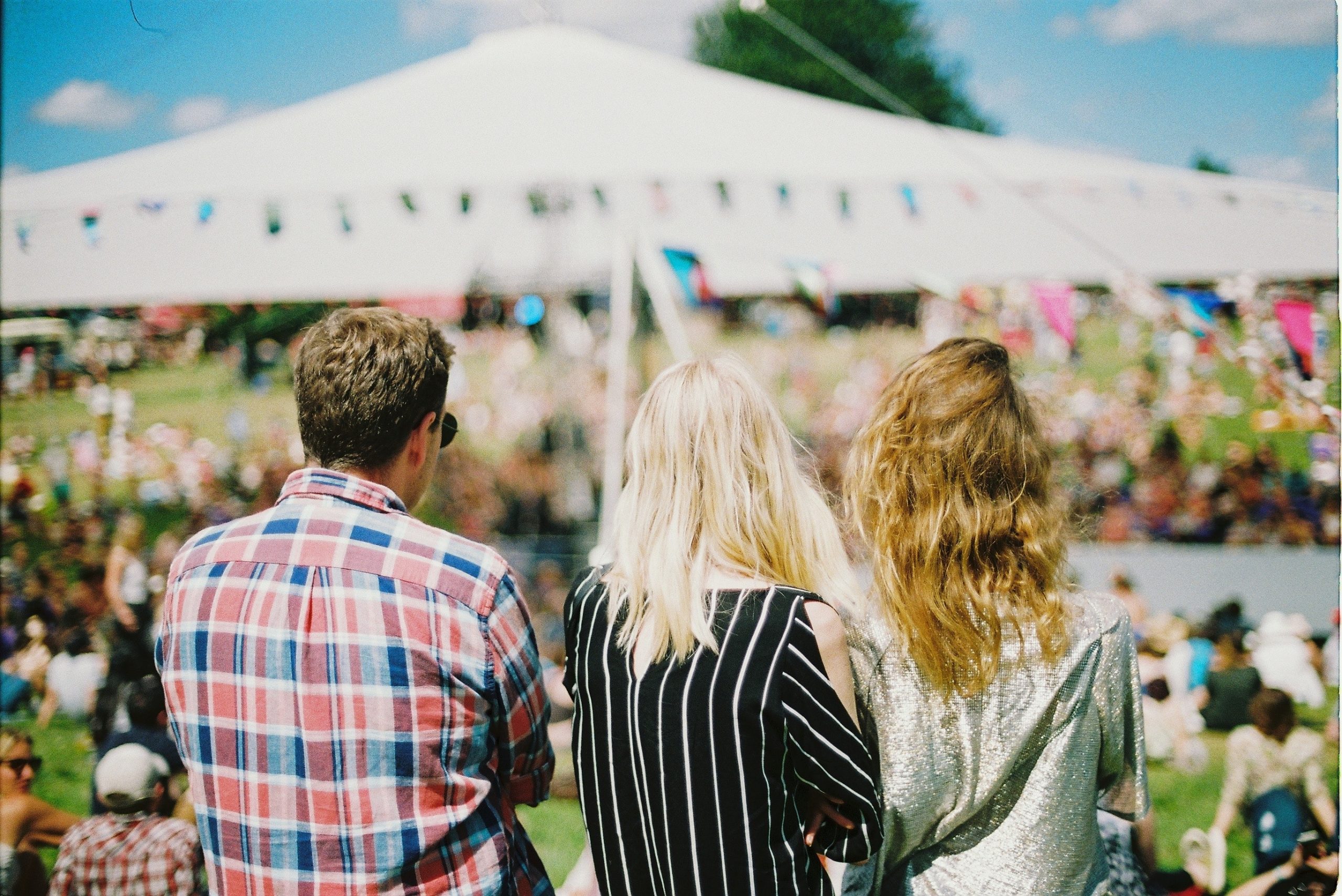 Bromont Public Square
Several events will be announced
Bromont Blues Event
Starting June 30th, evenings 6 to 8 every Thursday
3 new wineries on the wine road
Domaine ValBrome, Vignoble Domaine Girouard (Sutton) and Château Ste-Agnès (Sutton)
SPLENDID WINERIES AND BOUTIQUES NEAR THE DOMAINE CHÂTEAU-BROMONT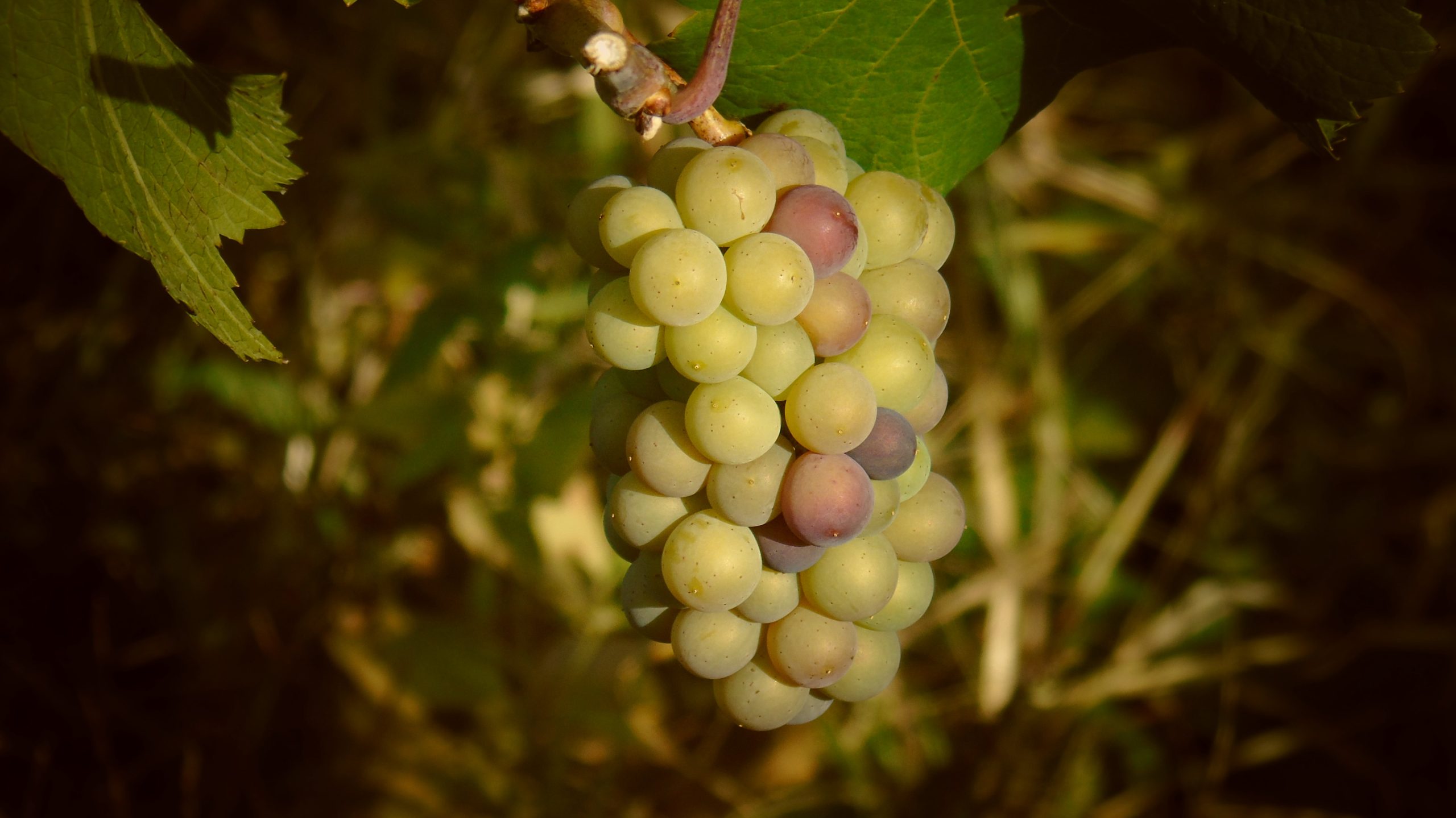 When it comes to the region's vineyards, there is a great choice! Here are a few addresses to discover for a most exquisite spring visit:
Vignoble Bromont – Auberge & Boutique
1095 North Road, Brigham Quebec J2K 0P6
Domaine ValBrome – Wines & Ciders
331 Chem. Brome, Fulford, QC J0E 1S0
Domaine Les Brome/Léon Courville, winemaker
285 Chem. Brome, Fulford, QC J0E 1S0
Book your Bromont getaway now and get a breath of fresh spring air!
Consult our season packages here